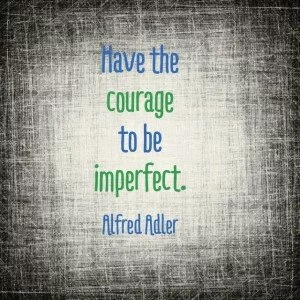 My first Blog Post #5 was about my personal learning network or PLN, and the building of it. I had great ideas, found a few websites that were suggested by Dr. Strange that I was going to use, and I was all riled up about it. Sadly the more time that went on, the less I used. I have found that for me personally I benefit more from Twitter, Blogger, and Facebook. I am not as crazy about Symbaloo as I once was, mainly because it is not as inspiring to me now and doesn't fit into what I use on a daily basis. I am a very simple person when it comes to the websites and applications I use.
As far as extending my PLN, I have added numerous elementary teachers from across the globe to my Twitter feed, as well as different websites. A few of my favorites are
@edutopia
,
@TeachHUB
, and
@Education Nation
. With Facebook, I check it several times a day and being able to "like" education pages and connect with all my friends who are elementary teachers as well, make it a perfect tool for me. And Blogger, well, that is all thanks to Dr. Strange's assignments in general! I have commented on teachers that I was truly inspired by and am going to continue following through my career.
So, I guess what the entire assignment was really about was to let us become familiar with all the different types of websites and ways we could use to expand our PLN's. Then to let our daily lives and what interested us weed out the ways that we didn't want to use or felt more comfortable with using. This was a great assignment, because now I know what works best for me, how I will continue to connect with other teachers, and how I will keep myself in the know with other technology savvy people!